We are here for
your natural needs
No parabens, sulfates, silicone, or other toxic, hormone-disrupting materials. Just nourishing formulas and proven results.
Green tea for
healthy skin
Rich with green tea, vitamins and antioxidants for skin renewing and a fresh smell and feeling.
This serum is clinically proven to outperform two leading anti-aging serums in fighting fine lines and wrinkles.
30% OFF + Free Shipping for purchases over $20.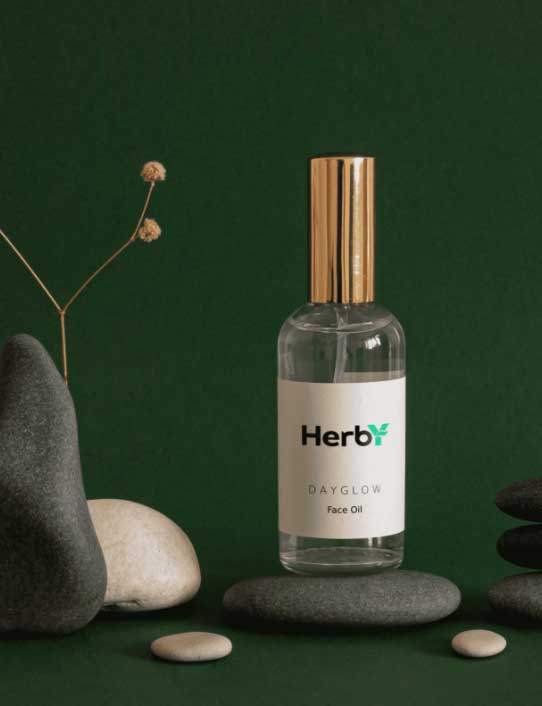 Clean products from
Wildly


clean ingredients
Our mission is to change the way people think about ingredients and products they put on their bodies or products they consume. We want to create safer, more sustainable, more ethical beauty and food industry.
Build a full-body routine with clean, vegan seaweed powered essentials.
Natural and organic
products
Combining essential vitamins, botanicals, herbs and minerals to protect our bodies and earth,

We bring you truly natural, cruelty-free products that provides results you can see & feel. We believe skincare should smell and feel amazing and add enjoyment to your daily routine.
Our new Herby Hydra Active
Add a glow to your skin with our new Herby Hydra Active hydrating anti-aging face cream for all types of skins.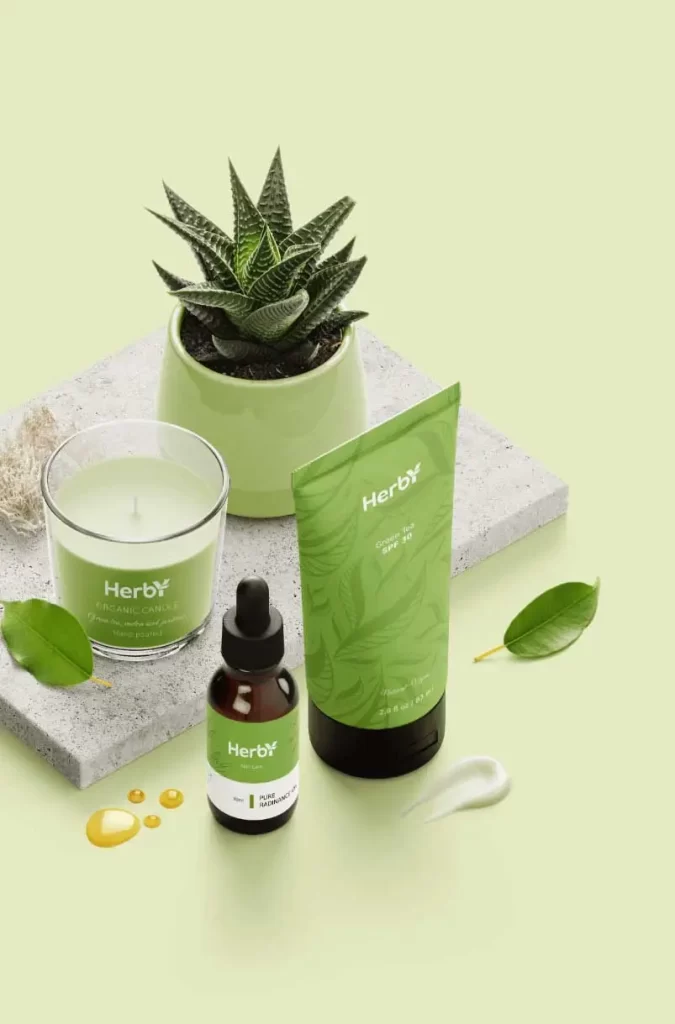 Clinically proven results
Our clean and sustainable products are clinically proven to work at the highest standards.
Discover your customized, 100% natural and biodegradable products. Our new plant-based beauty products are obsessively safe, with the very best ingredients sourced from around the world.

Contributing to a healthier world
For every purchase you make, we donate to help our communities. Herby ORG partners with local and international organizations to support health and wellness across the globe.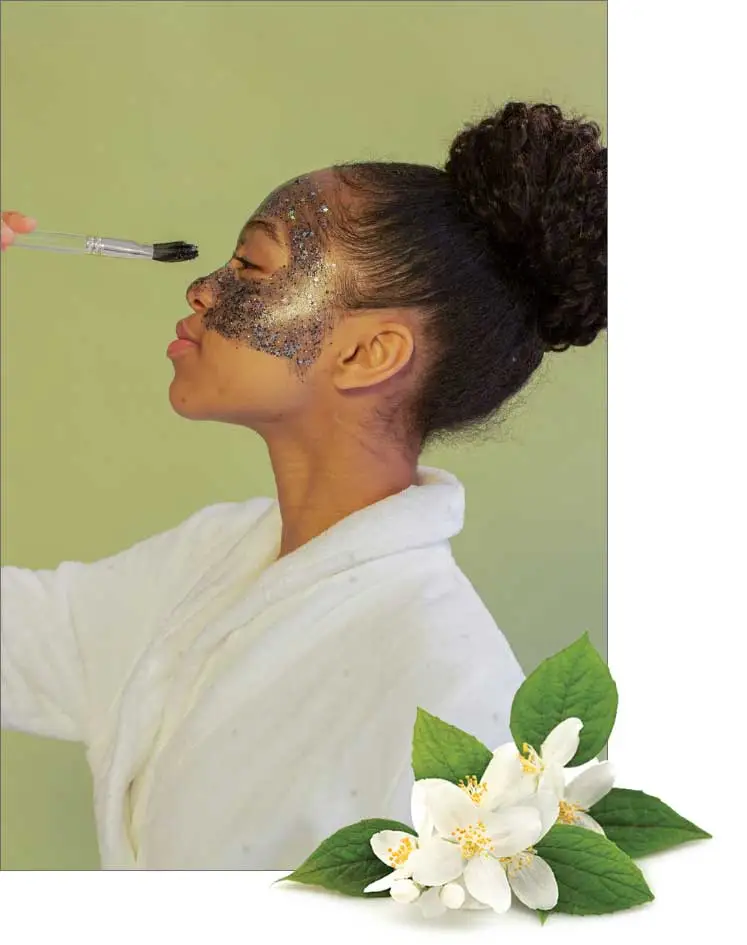 All our products are formulated without harmful ingredients for our body or nature and this is what people love about us.
of women aged 30-60 saw a reduction in the look of fine lines and wrinkles after 4 weeks with Herby Skin Products.
As a cosmetic ingredient, aloe vera is widely used in many mainstream skincare and cosmetics' products. The plant is very skin-friendly and has a low risk of causing allergies, sensitivity or skin reactions, and it is also versatile. It is common in after-sun products, and in facial, hair and body care.
Herby Academy currently offers both in-person and online community based education for herbal enthusiasts and people who want to learn more about nutrition.